It started with a dream…
and now you're ready to bring this dream to life.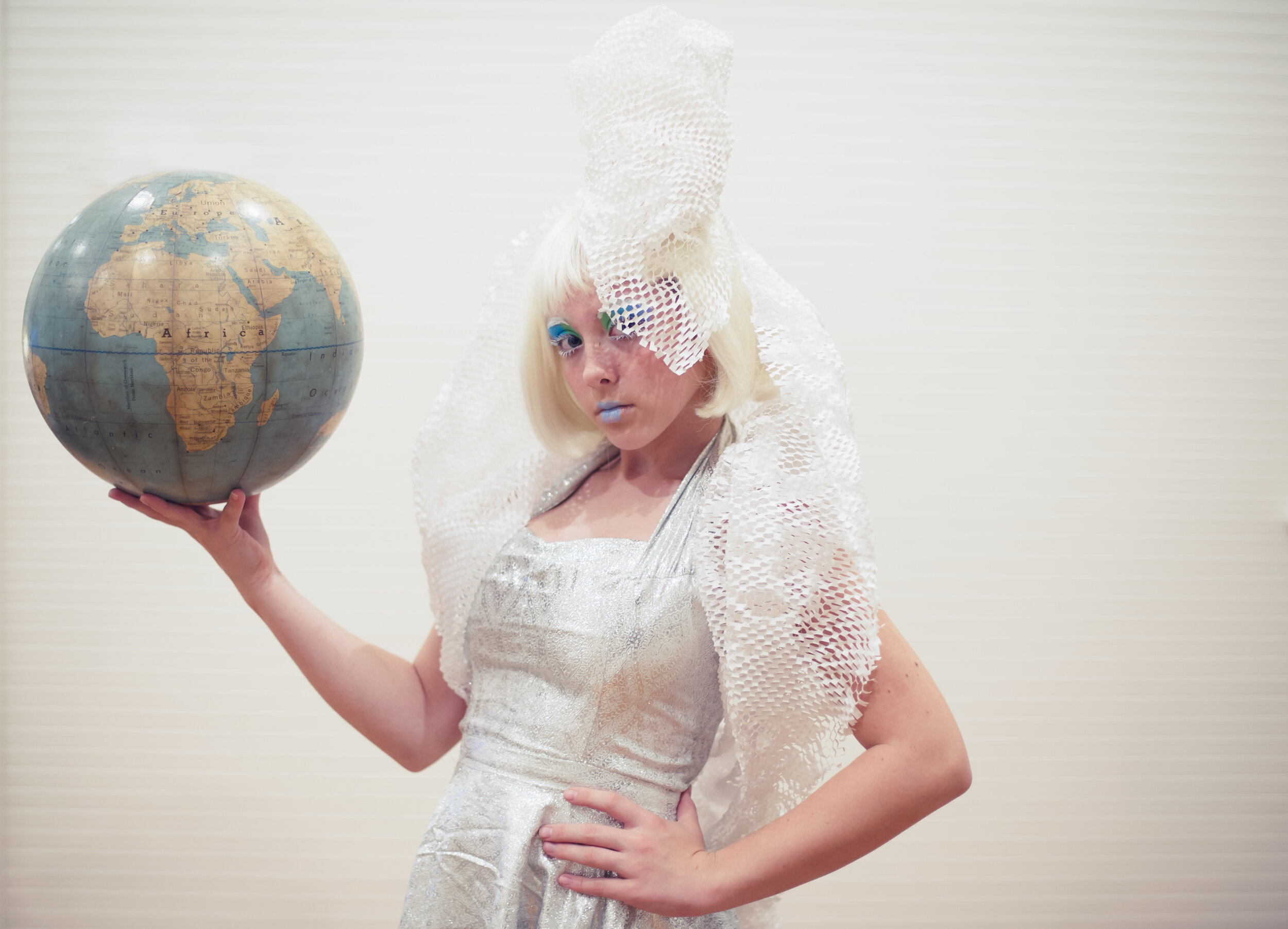 Share your vision with the world
We all come to this life with our Souls purpose
We all come with gifts that help us fulfill this purpose.
You are Divine.
You are creative.
You are capable of creating YOUR HEARTS DREAMS.
And it gives me great joy to help you bring your dreams to life!
We manifest from the heart
When we take the step to LEAP into the unknown…
Diving fully into the fears that hold us back from our Divine purpose…
We find OUR HEARTS SONG and it sings a song that is unique to each of us.
There's no going back once we take the steps forward in this journey. Because once you open the door and ask for YOUR PURPOSE to be revealed… the journey will unfold and you will experience magic like you never knew was possible.
When you're willing to LET GO of EVERYTHING to SEEK YOUR TRUTH… the Divine Source of PURE LOVE will rise up to meet you and support you in your pursuit of truth and your Divine Purpose.